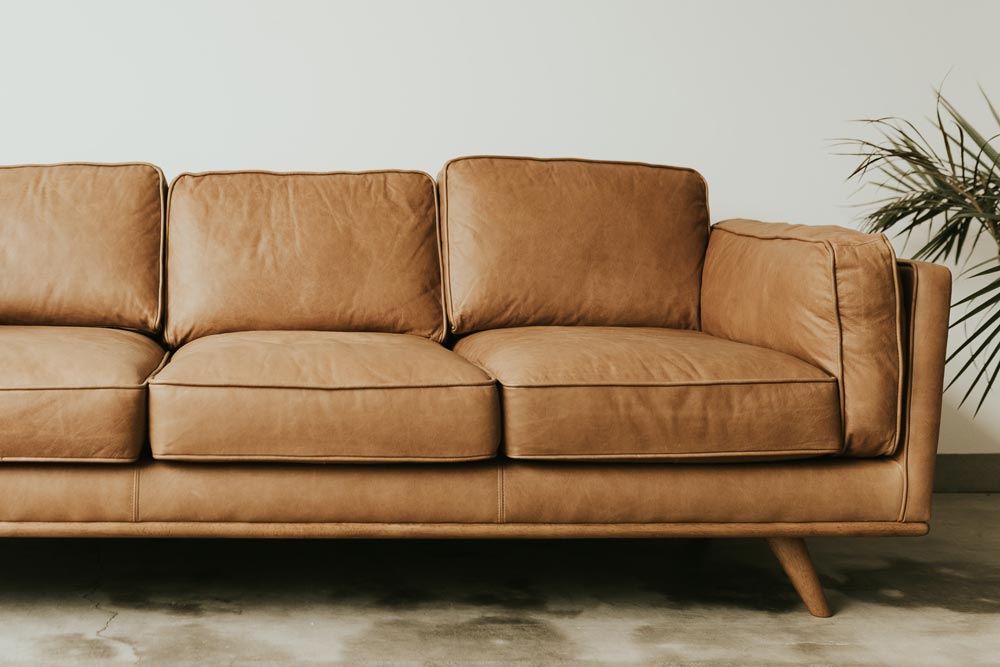 Single-Session Therapy
Working together to help you in one session, knowing that more help is available if needed.
Time-Limited & Solution-Focused Therapy
If you would like to work with me after a single session we can talk through the options.
Open-Ended Work
Ongoing therapy for as long as you would like.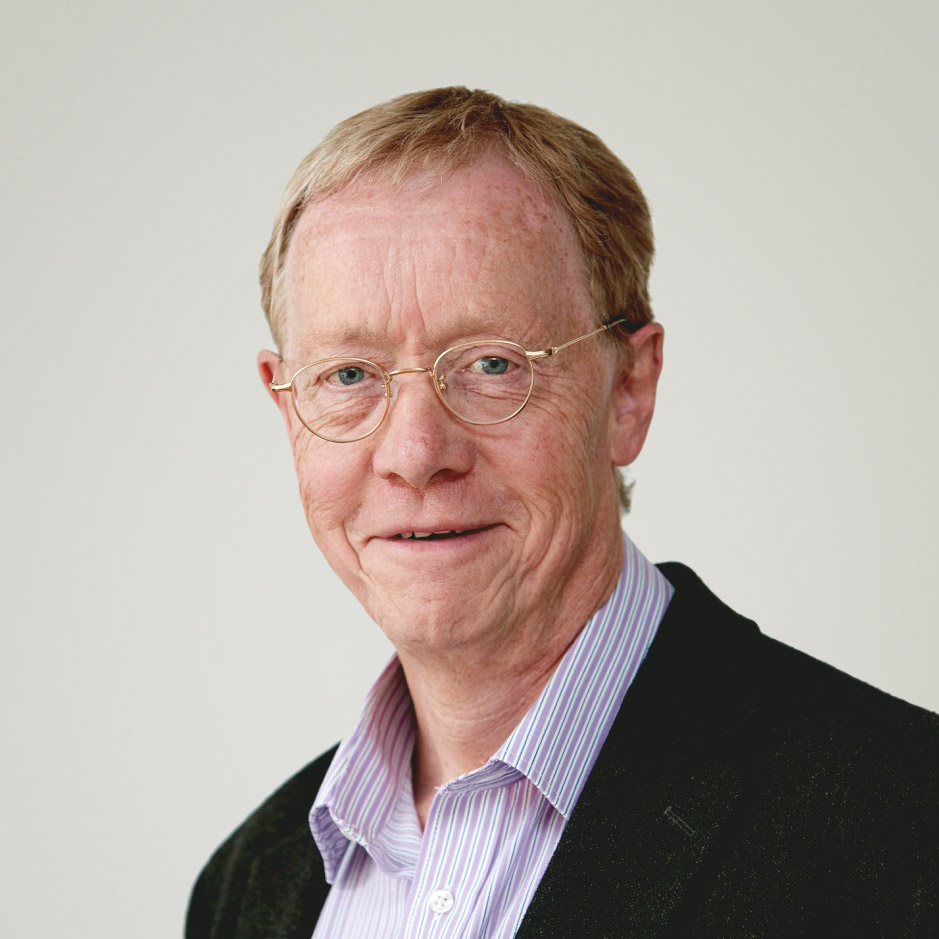 If you need help, you need help now – not months ahead.
Angus Lyon

– Therapist & Writer